In January 2018, Kanye West and his now-estranged wife Kim Kardashian carried their third child, Chicago, with the help of a surrogate mother. "We are incredibly grateful to our surrogate who made our dreams come true with the greatest gift one could give," — the reality star shared on her website.
However, they were not the only famous couple who welcomed their bundle of joy through surrogacy. Keep reading to discover the names.
Robert De Niro
The Oscar-winning Robert De Niro was one of the first actors to choose the help of a surrogate mother. In 1995, he welcomed his twin sons, Julian Henry and Aaron Kendrick. The boys were born after De Niro separated from his girlfriend, Toukie Smith. However, the breakup did not prevent the couple from properly performing their parental duties.
Sixteen years later, the actor again decided to use the help of a gestational carrier. At the time, he and his wife, Grace Hightower, already had a son, Elliot, but the couple wanted to expand their family with another child. For them, surrogacy was the only option since the spouses were in their late 60's. In December 2011, the couple welcomed a cute baby girl, Helen Grace.
Nicole Kidman
Nicole Kidman is the one whose path to motherhood faced severe challenges, both physically and emotionally. Initially married to Tom Cruise, she could not conceive, so the couple had to adopt two children, Isabella Jane and Connor Anthony. After marrying musician Keith Urban, Kidman gave birth to a daughter, Sunday Rose. Encouraged by their success, Keith and Nicole were enthusiasts to give birth to their second child, but all their efforts, including the help of medical professionals, were in vain. The spouses had to resort to the assistance of a surrogate mother who gave birth to their biological daughter, Faith Margaret Kidman Urban, on 28 December 2010.
The couple made a public announcement and thanked «everyone who was so supportive throughout this process, in particular, our gestational carrier.» Happy parents also added, «Our family is truly blessed and just so thankful to have been given the gift of baby Faith Margaret.»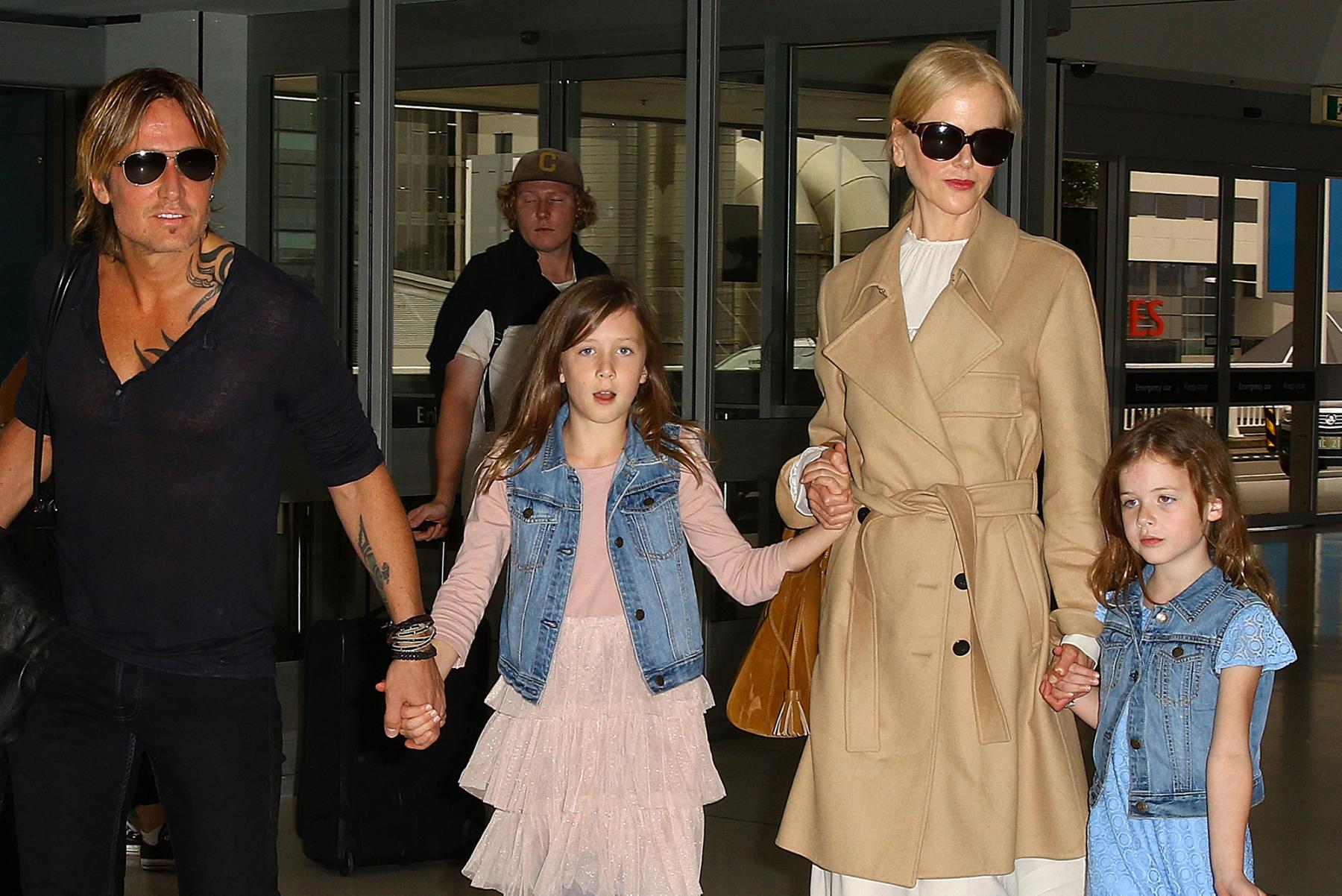 Sir Elton John
The Rocket Man and former advertising executive Mr Furnish Have been close for twelve years before they were joined in a civil ceremony in 2005. It took five years more before they would expand their family. A couple even considered adoption, to no avail. At some point, they addressed their hopes for surrogacy.
On Christmas Day, 2010, Sir Elton John and his husband, David Furnish, became proud and happy parents of Zachary Jackson Levon Furnish-John. The couple attended the birth and claimed that the boy resembles both of them. «We are overwhelmed with happiness and joy at this very special moment,» the couple revealed in their public announcement. On January 11, 2013, their family welcomed another baby boy, Elijah Joseph Daniel Furnish-John, born to the same surrogate mother as his older brother. The children also share the same anonymous egg donor.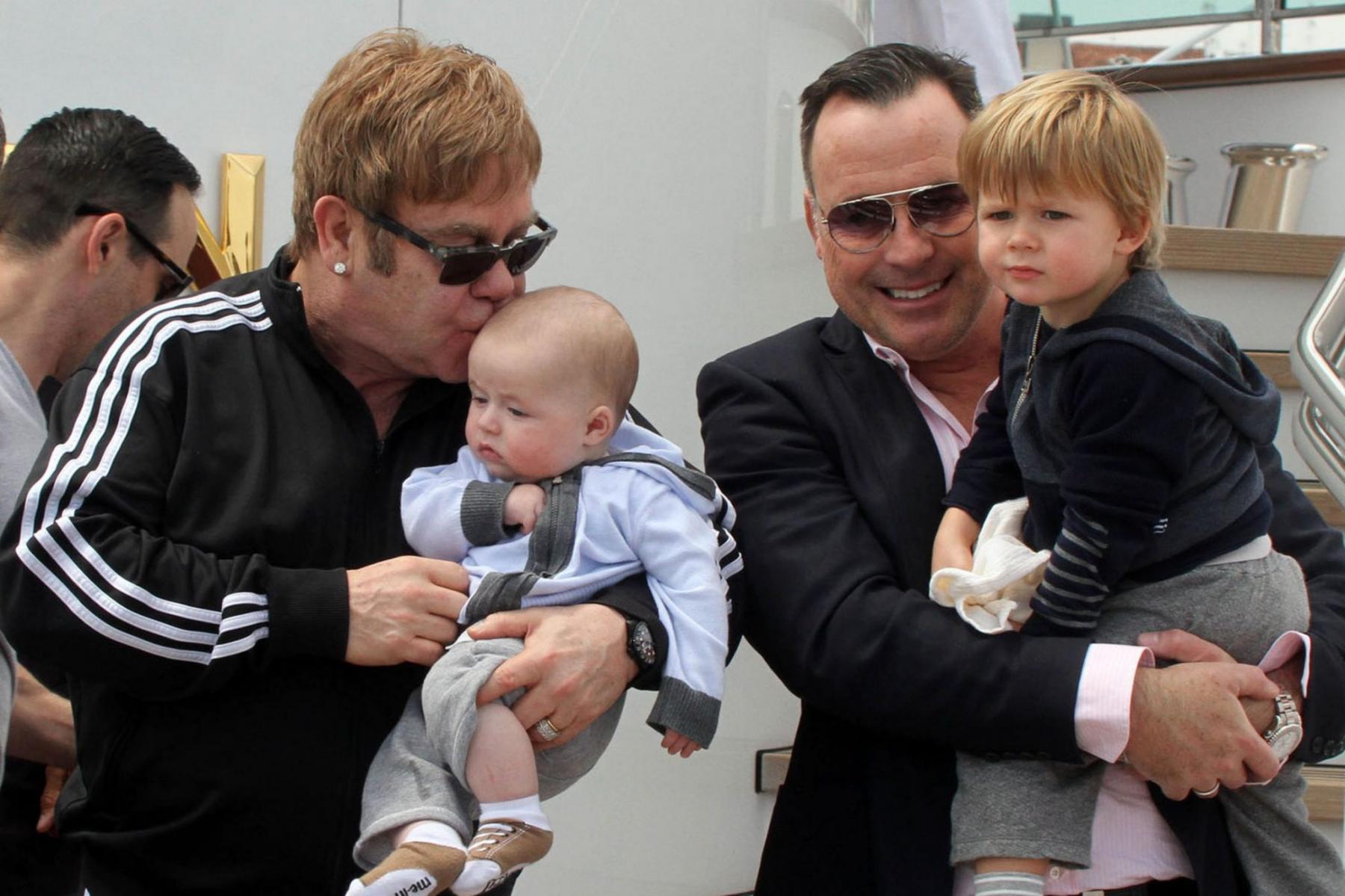 Sarah Jessica Parker
The 'Sex and the City' star Sarah Jessica Parker and her husband Matthew Broderick conceived their first son, James Wilkie, naturally. Sadly, their further attempts to expand their family faced secondary infertility problems. The couple never went public about the details, but they were candid when they chose Michelle Ross as their surrogate to carry another child for them in 2008. "We've been trying to expand our family for a number of years, and we actually have explored a variety of ways of doing so. [Surrogacy] was one of the things we discussed with the seriousness that had real possibilities for us," said Parker. What a surprise it was when they discovered their gestational carrier was pregnant with two! In June 2009, the famous couple welcomed their twin baby girls, Marion Loretta Elwell and Tabitha Hodge. «I think after a certain amount of time, you tend to hold your hopes at bay a bit so as not to be disappointed. One really would have been thrilling, and we would've felt incredibly lucky. And two was a comedy,» shared the actress.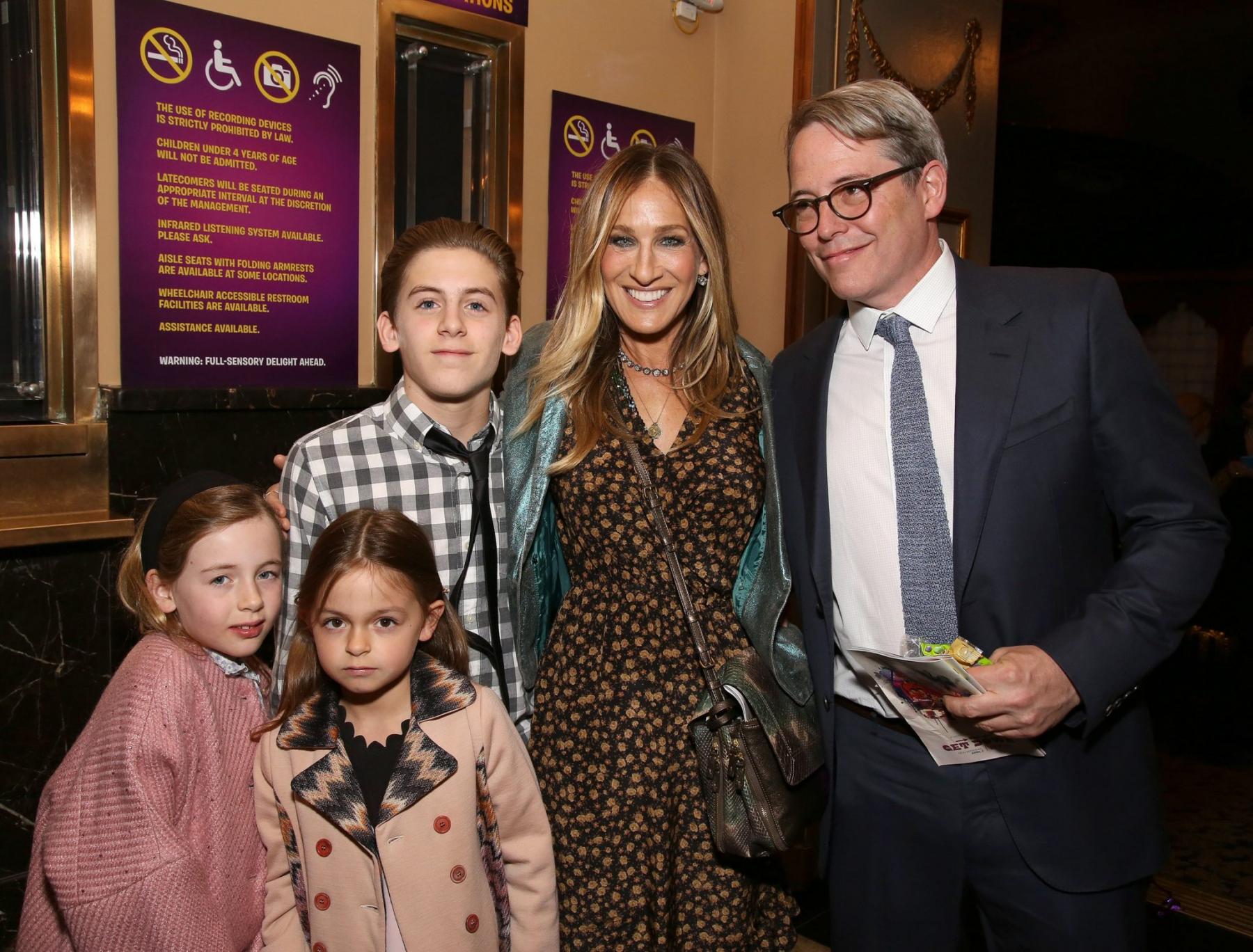 Last but Not Least
Surrogacy is a conscious decision of making one's way to welcoming a little bundle of joy. It's one of the options to choose, and the choice is love.