Egg donation gives many struggling couples a miraculous opportunity to get pregnant and receive a child. This act of empathy is highly rewarding for both egg donors and recipients. World Center of Baby makes it possible for egg donation to empower each side of the process to realize their dreams and make life more meaningful.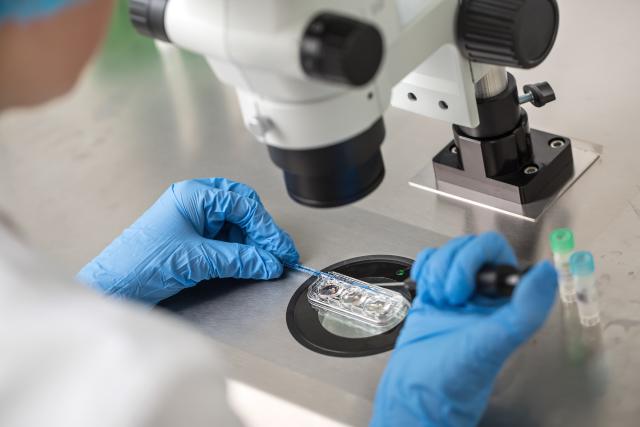 While you take a look at the advantages that egg donation bares for its parties, feel free to complete an initial form that allows you to get in touch with our medical experts and receive proper guidance according to your particular needs.
Content:
Benefits for Egg Donors:
Thorough medical check-ups

A chance to help someone grow their family

An opportunity to preserve own eggs

Financial compensation of the egg donor.
Benefits for Egg Recipients:
The fastest path to a healthy pregnancy

Full assistance from the egg donation team

Flexible solutions per your individual request.
Benefits for Egg Donors
Educated = forearmed. It's always useful to know what you receive while contributing to the bright future of infertile couples.
1. Thorough Medical Check-Ups
All donors undergo extensive medical screening before stepping into the egg donation process. The clinical examination includes genetic testing of the egg donor to identify if there're any genetic mutations or fertility issues as well as an STI/STD screening. Testing for sexually transmitted diseases and infections will guarantee that your eggs are safe to donate.
Such a comprehensive medical examination can be a significant benefit for young women to get an expensive medical check-up fully compensated. In addition, you'll get a piece of essential information concerning your fertility condition and overall reproductive health. If you encounter even the slightest gynecological problem, you will already know the experienced medical staff to whom you can refer and get your problem solved.
2. A Chance to Help Someone Grow Their Family
Infertility issues can affect drastically the life of a married couple. So imagine how the whole perspective can be positively changed if a healthy strong female decides to donate her eggs and help the couple to reach the family of their dream. Such a noble decision will definitely return to the egg donor as good karma and fortune.
3. An Opportunity to Preserve Own Eggs
Sometimes after the egg donation procedure is done, women decide to preserve their own eggs too. It is usually done to protect future fertility and not to undergo the egg retrieval process twice.
A lot of fertility clinics, including World Center of Baby, offer egg donation and preservation within the same cycle, which is obviously a nice bonus and opportunity to think about.
4. Financial Compensation of the Egg Donor
As mentioned before, medical expenses concerning the entire egg donation process from initial screening up to a successful egg retrieval are completely free of charge. Furthermore, egg donors are generously compensated primarily for their courageous decision to gift infertile couples a magnificent chance to receive a child.
Benefits for Egg Recipients
Without any doubt, egg donation holds invaluable benefits for those who struggle to conceive a child on their own. Among them are:
1. The Fastest Path to a Healthy Pregnancy
Despite the infertility issues, women dream about going through pregnancy and experiencing the childbirth process on their own. It's mainly because they believe that bearing the child by themselves will help greatly to establish a strong mother-baby connection. Egg donation opens the magical door to a healthy pregnancy for females, overcoming their medical incapability to conceive a child and realizing their heartful dream.
2. Full Assistance from the Egg Donation Team
Our team of skilled professionals fully supports both egg donors and recipients at every stage of the egg donation procedure. It's completely understandable that you may have some questions, feel anxiety, or have doubts concerning your decision to receive donor's eggs. That's why WCOB is always here for you to provide you with emotional and professional support as well as to ensure the highest comfort on your surrogacy journey.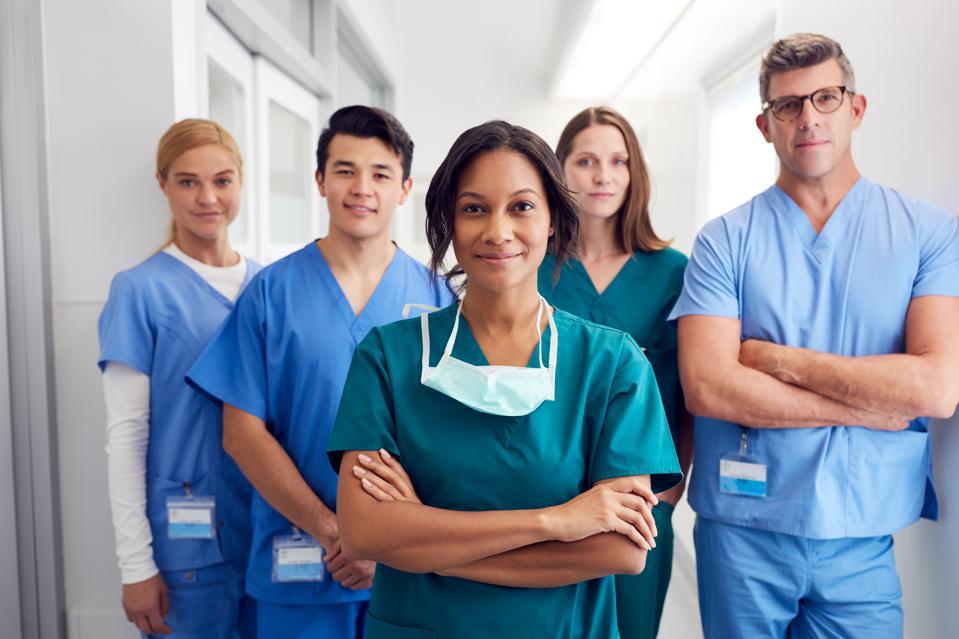 3. Flexible Solutions Per Your Individual Request
Proven fertility clinics do not lean towards standard egg donation programs. On the contrary, they examine your particular situation and based on the analysis, offer the most comfortable set of options.
When you decide to become an egg recipient inside World Center of Baby, you will have a full right to choose between various egg donation programs depending on the amount of IVF attempts and embryo transfers. Regardless of which program you choose, you as an egg recipient get the following benefits:
Preparation of all medical documents;

Follow-up by an experienced reproductive specialist throughout the whole program;

Personally assigned coordinator;

Extensive database of healthy and willing egg donors;

Individual treatment protocol;

Stimulation of the patient's endometrium under medical supervision;

Medical examination before transfer;

IVF + ICSI;

1 to 3 embryo transfers (depending on the program).
Bottom Line
The decision to opt for the egg donation procedure isn't made in one day. It's extremely important to realize what stands behind your choice and how high is the success rate. It's even more advisable to educate yourself by weighing all pros and cons before choosing the egg donation path.
Infertility may feel devastating, but you are not alone! World Center of Baby is here for you to share the risks and to lead you to the family of your deepest desires. Don't hesitate to take the opportunity and fill out an initial form to clarify further details about egg donation peculiarities with our medical specialist. Let us show you a life full of child's laughter and joy!